The 3rd. Optolong Deep-Sky Astrophotography Contest is taking place on Oct.20th. 2021.
source:Optolong
popularity:

2517
Release Time:2021-10-20
The 3rd. Optolong Deep-Sky Astrophotography Contest is taking place on Oct.20th. 2021.
Optolong Deep-Sky astrophotography contest is a regular event, which happens on every October, and open to everyone at home and abroad.
The competition is organized owned by Optolong Optics Co.Ltd. And the 3rd. contest is from Oct. 20th to Dec. 20th 2021.
You can submit your works to email address: [email protected]
You can download the Rules of the competition by clikcing below PDF mark. You'll review all submissions from Google Album.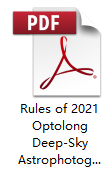 Absolutely, big prizes are waiting for you!
Level

Prize Category

Winners Number

Prizes

1

The 1st Prize

One winner to be selected

❶QHY 268M *1

❷NEW!Optolong LRGBSHO-3nm kit *1

❸Trophy *1

❹Certificate of Awards & Honors *1

2

The 2nd Prize

Two winners to be selected

❶Askar 200mm Focal Length *1

❷Optolong L-eXtreme *1

❸Trophy *1

❹Certificate of Awards & Honors *1

3

The 3rd. Prize

Three winners to be selected

❶BOSMA binocular *1

❷Optolong L-Pro *1

❸Trophy *1

❹Certificate of Awards & Honors *1

4

The Top 6 Popularity Award

Six winners to be selected

❶Celestron Elements Thermotorch 5 Flashlight *1

❷Trophy *1

❸Certificate of Awards & Honors *1
In the open, fair and just under the principle of competition to ensure a complete success for the contest!
We are privileged to invite Warren A. Keller, Ron Brecher, Luca Fornaciari, AstroBackyard (Trevor Jones) and Tommaso Massimo Stella to take part in the 3rd. Optolong Deep-Sky Astrophotography Competition Event.
They are equal improtant, the list is in random order. Now please allow me to introduce them one by one.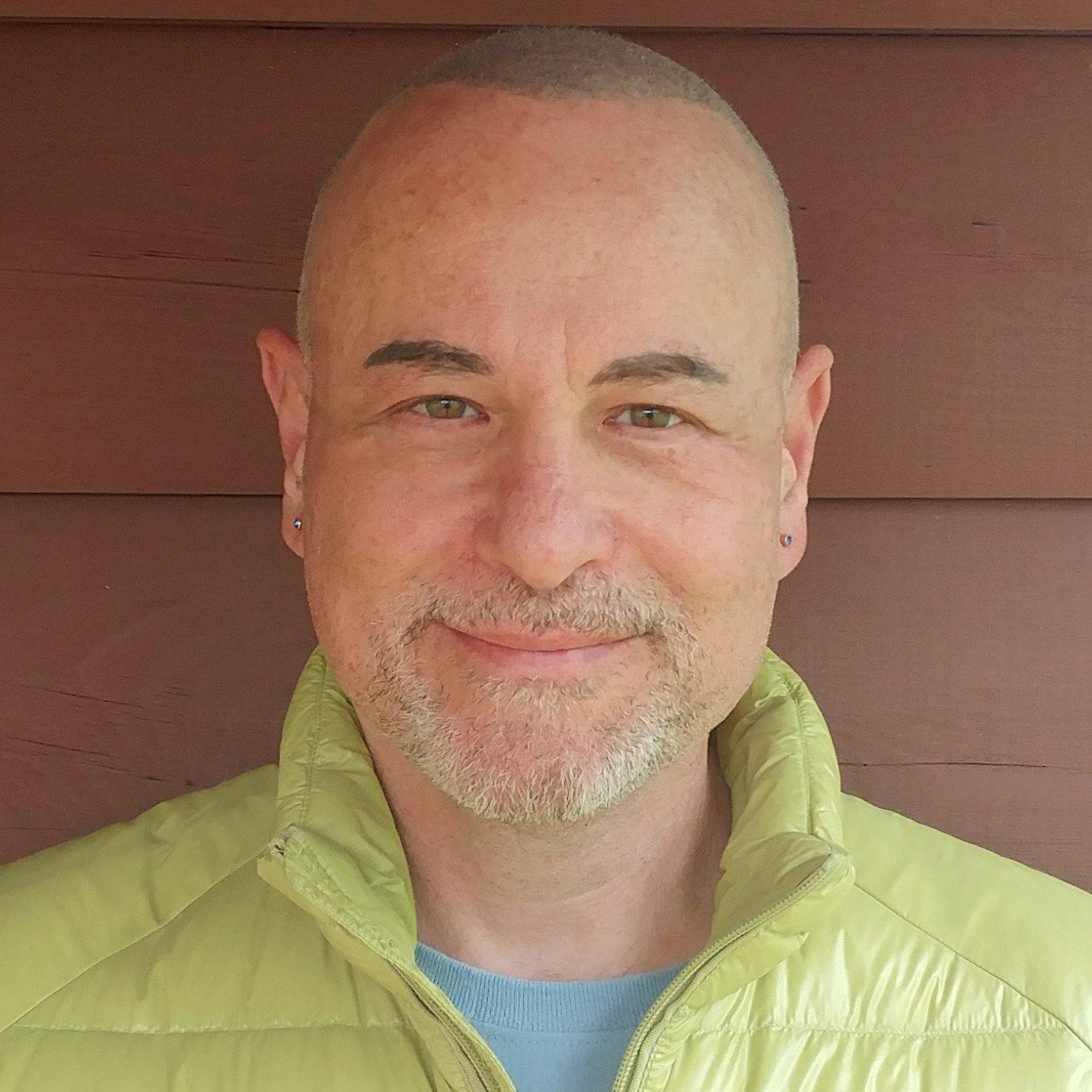 Warren A. Keller has been imaging the deep-sky since 1999. He is the author of the definitive textbook on PixInsight, Inside PixInsight for Springer Nature.
A multi-APOD astrophotographer, Warren has taught thousands of people the world over, the art of image processing via ip4ap.com and mastersofpixinsight.com.
He is also a PixInsight Ambassador and a member of the PTeam. Over his many years in imaging, Warren has been a consultant to Celestron, and a representative of QSI, and Atik, and has interfaced with all of the major astronomy vendors as the exhibitor coordinator for the Advanced Imaging Conference. His images have been published all over the world, and his artwork can be viewed at www.billionsandbillions.com.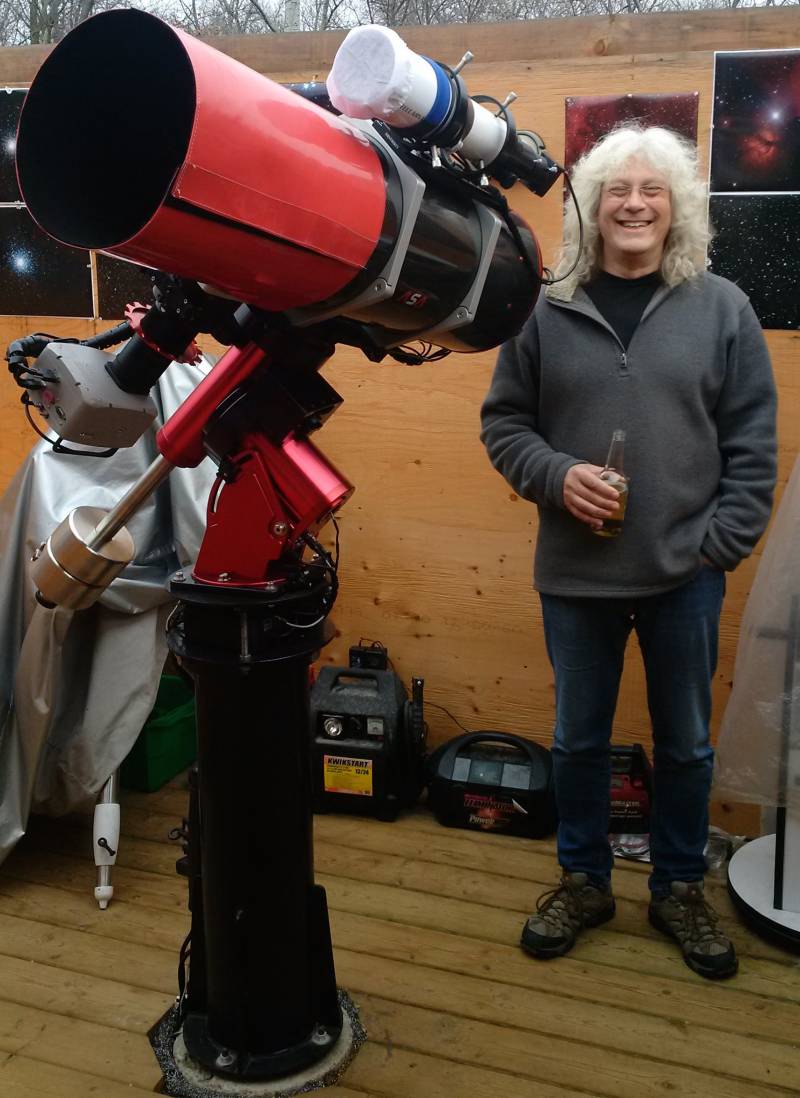 Dr. Ron Brecher (http://astrodoc.ca) has more than 20 years of experience in astronomy. Ron writes and provides photos for astronomy publications in North America and the United Kingdom. His photos are also featured in calendars, on CD covers, and more. Ron is a Contributing Editor for "Sky & Telescope" magazine and a PixInsight Abassador. He teaches online image processing through workshops at mastersofpixinsight.com, as well as one-on-one. And he is a regular speaker at star parties and conferences in the U.S. and Canada.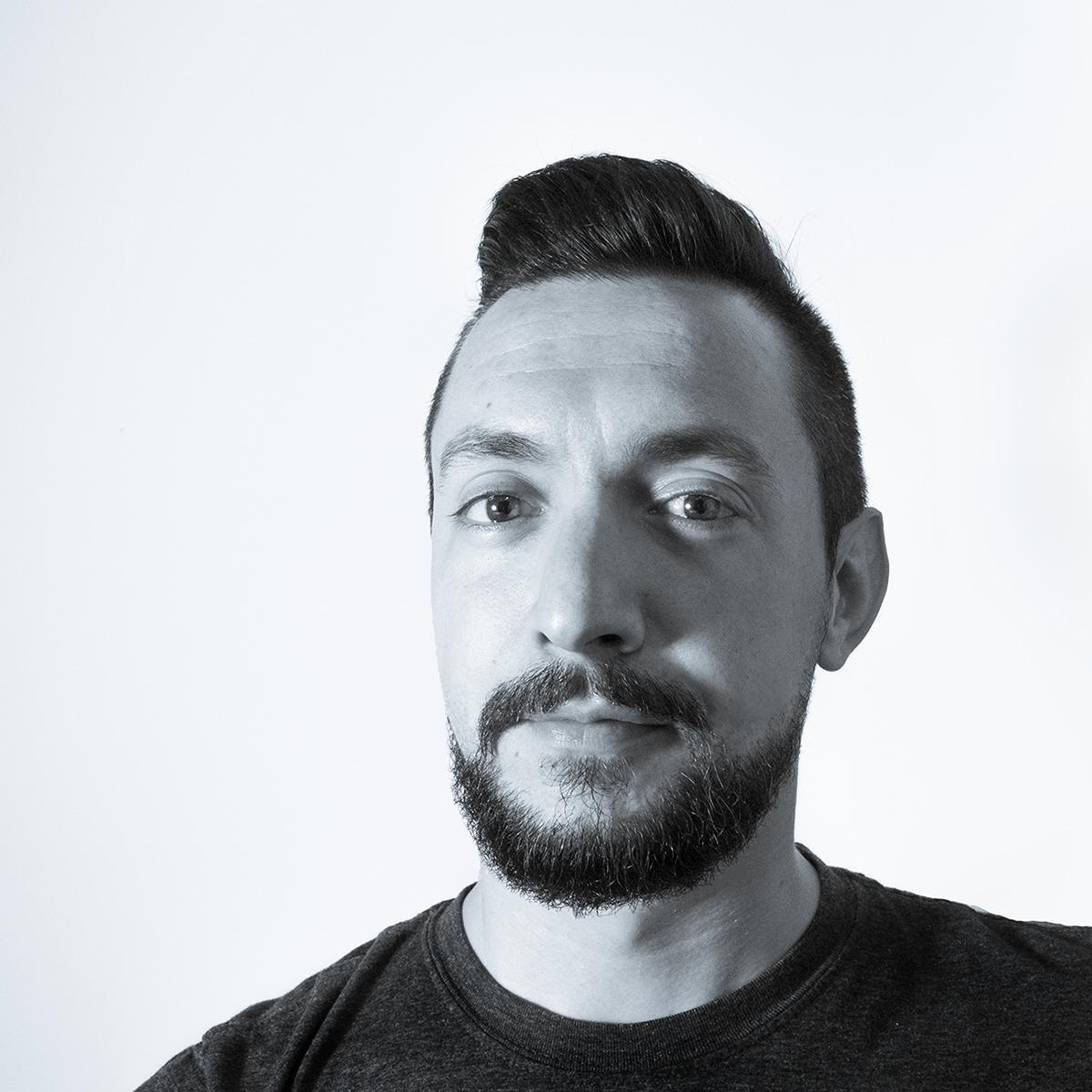 Always passionate about photography and astronomy, Luca Fornaciari has practiced photography since he was a boy, supporting his father's profession and continuing his passion, then starting to practice astrophotography. Today he has been practicing astrophotography for ten years and he is Italian photographic trainer by profession and passionate astrophotographer.
He also prepare structured learning paths dedicated to astronomical photography, trying to apply the same teaching logic of traditional graphics and photography courses and teaching professional development and post-production tools and techniques learned in graphic studios.
Today he offers consulting services, classroom courses, business training and individual lessons for graphics and photography, with a strong specialization in night photography and astrophotography.
He is passionate about dissemination of astronomical photography, organizes conferences, courses, events, photographic exhibitions and numerous social activities, from YouTube to Facebook.
Over the years he has worked as a tester for many companies in the astronomical sector and has received several awards for his dissemination activities.
Visit his website for more details: www.lucafornaciarifotografia.com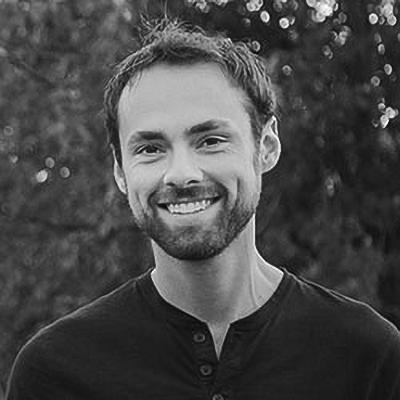 Trevor Jones, also known as AstroBackyard (astrobackyard.com), is an experienced amateur astrophotographer and content creator who shares his years of experience and knowledge with others to help improve their skills in astrophotography. Trevor is known for his beginner level approach to explaining astrophotography on his YouTube channel and continues to be involved in the greater community as a photography contest judge, public speaker and dark sky advocate. Trevor is from Niagara, Ontario Canada and enjoys camping with his family and running. You can follow Trevor on Instagram, YouTube, or Facebook @AstroBackyard.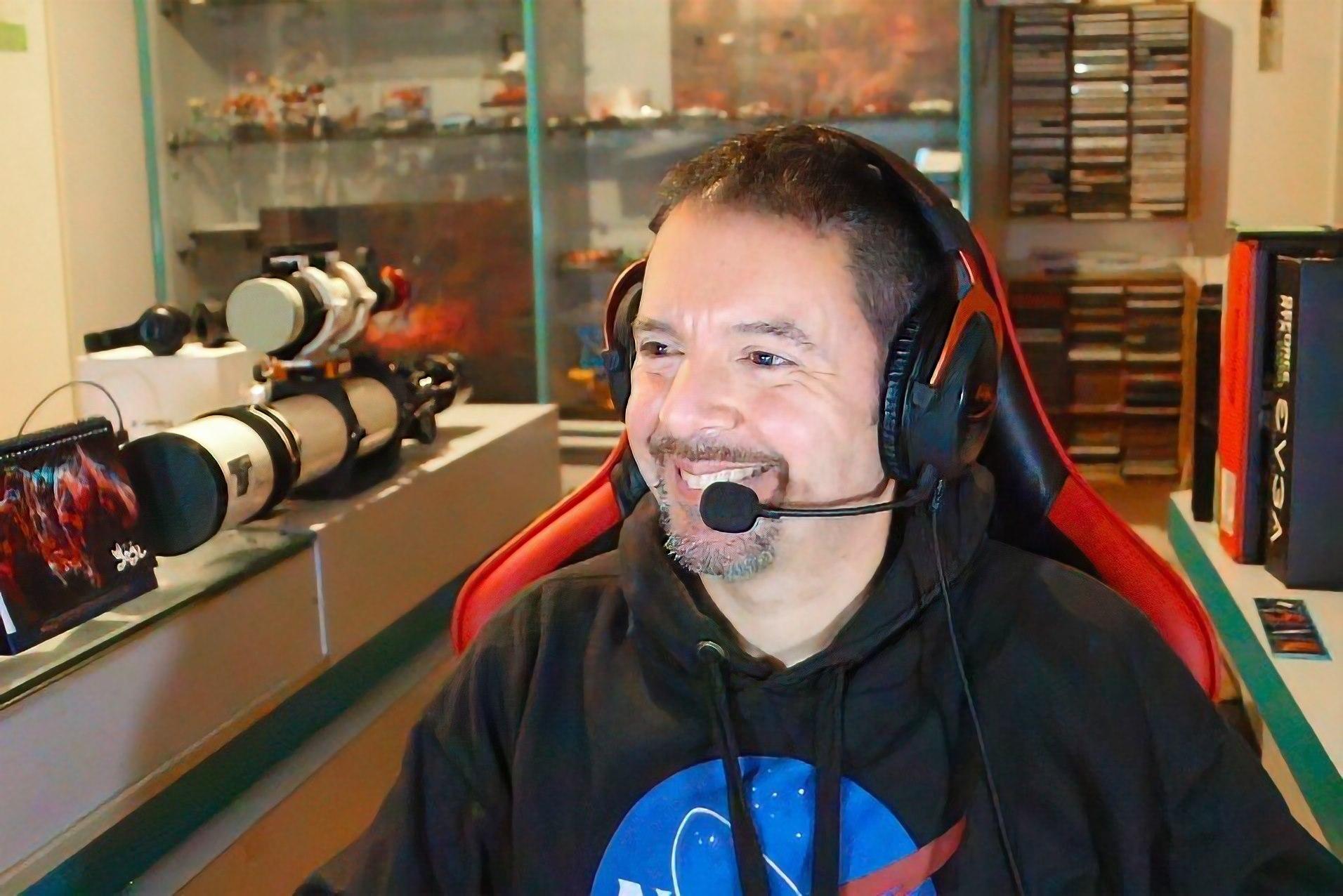 Tommaso Massimo Stella lives in Taranto (Italy) near the sea.His passions are computer science (which is also his job), astrophotography and motorsport.
Tommaso always loved astronomy, since he was a child, because it makes his dream of places without limits of space and time. "Direct contact with nature regenerates me.",he said.
The magazines "Nuovo Orione" and "Coelum Astronomia" have published many of his works including a 4-page article dedicated to astrophotography with short exposures of the M42 nebula.
On October 25, 2019, NASA awarded him the APOD for his Cassiopeia Ghost photo.
Follow him at https://www.facebook.com/tommaso.m.stella
Again, thanks for your attention. Welcome your contributions and submissions.
You work should be submitted to Optolong([email protected]) before December 20th. 2021. Winners will be announced on January 15th 2022.
For further query, please feel free to contact us at market@optolong.com.